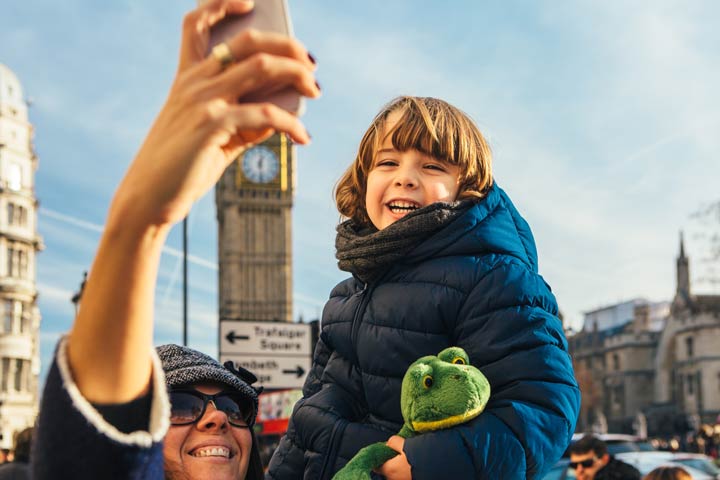 How much money do you need for wealth management in the UK?
Generally speaking, our wealth management service is for clients with over £250,000 in investable assets. We do offer other financial planning services for those who want to make the most of their capital but don't have liquid assets to invest at this moment.
Our wealth management system has been designed to ensure you get the most from your investment. That means holding your wealth in the most tax-efficient environment and putting into place a plan for your legacy.
Our approach is to work with you to understand your goals, and then we'll perform annual reviews with you every year to make sure we're meeting those goals.
At LG Embrey we treat every customer the same, we genuinely enjoy helping people make the most of their finances. We offer a service that we'd want to experience; that means you'll always speak with a highly personable, helpful and experienced wealth manager.
Speak with a wealth management expert.
LG Embrey are independent financial advisers based in Shrewsbury, Shropshire under pi financial ltd, authorised and regulated by the Financial Conduct Authority. To discuss your wealth management requirements call 01743 382002 or fill in the contact form below.
Our wealth management process
Assess your current financial situation.
Identify your goals and where you want to be in the next 5, 10 or 20 years.
Design a specific wealth management plan to achieve your goals.
Put the plan into action.
Regularly monitoring the situation on your behalf.
Annual meeting with you to discuss where we're at and making adjustments to suit your needs.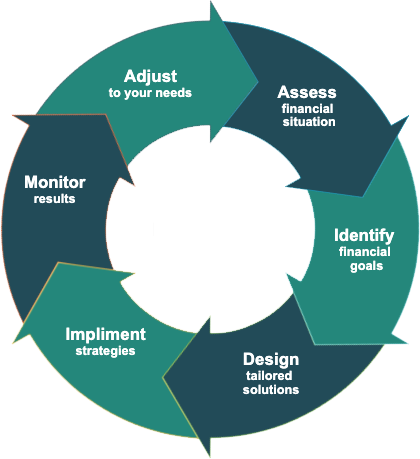 Our wealth management services.
There is no 'one size fits all' solution for wealth management – our service is personal to you. Some of the areas we can support you can be found below.
Praise for our wealth management services.
"Steve has been our financial adviser for many years now and my wife and I can't fault his service and expertise. Steve offers professional, unbiased advice and guidance on a wide range of financial issues and investment opportunities."
– David Shepherd
Why choose LG Embrey wealth management?
As an independent financial advisory firm, we provide clear, impartial, tailored advice. We provide financial advice to individuals, families and business owners to help plan for their financial future.
Clear
Financial advice based on information that's easy to understand.
Independent
Impartial financial advice based on the best deals on the market for you.
Honest
Straight-up advice based on services and products that you can afford.
Certified
pi financial ltd, authorised and regulated by the FCA.
Arrange a personal consultation.