Equity release
Homeowners in Shrewsbury and Shropshire can appreciate just how much their property has increased in value over the years. Yet that money is tied up in the property; it's money that could be used to help a family member get on the property ladder or to enjoy the splendours of life.
Equity release is a great way for Shrewsbury homeowners aged over 55 to release money from their home, while still living there. We offer equity release advice in Shrewsbury, Shropshire, as well as clients across the UK. To discuss your requirements call 01743 382002.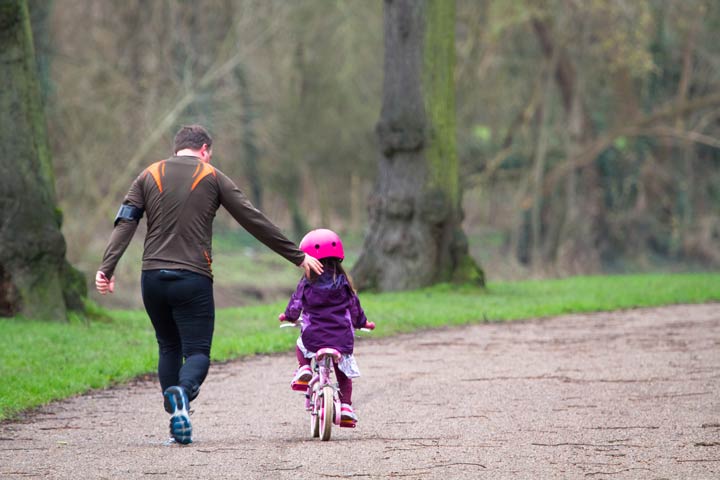 Is equity release a good idea?
Releasing money from your home by equity release is tax-free. It will however reduce the value of your estate, it can also affect means-tested state benefits like pension credit or council tax reduction. That's why it's important to speak with a certified and experienced financial advisor before going forward.
Speak with an equity release expert.
LG Embrey are independent financial advisers based in Shrewsbury, Shropshire under pi financial ltd, authorised and regulated by the Financial Conduct Authority. To discuss your equity release requirements call 01743 382002 or fill in the contact form below.
How does equity release work?
Most of the time, equity release is packaged as a lifetime mortgage. This is is a loan that is secured against your property. When you die or move into long-term care your home will be sold (or the debt bought by a family member) and the money will be used to pay off the loan and accrued interest. The contractual specifics depend on the package and the lender.
Our other financial services.
There is no 'one size fits all' solution for wealth management – our service is personal to you. Some of the areas we can support you can be found below.
Praise for LG Embrey financial services.
"Steve has been our financial adviser for many years now and my wife and I can't fault his service and expertise. Steve offers professional, unbiased advice and guidance on a wide range of financial issues and investment opportunities."
– David Shepherd
Why choose LG Embrey financial advisers?
As an independent financial advisory firm, we provide clear, impartial, tailored advice. We provide financial advice to individuals, families and business owners to help plan for their financial future.
Clear
Financial advice based on clear information that's easy to understand.
Independent
Impartial financial advice based on the best deals on the market for your needs.
Honest
Straight-up advice based on services and products that you can afford.
Certified
pi financial ltd, authorised and regulated by the Financial Conduct Authority.
Arrange a personal consultation.