Independent Mortgage Advice
As an independent mortgage broker in Shrewsbury, we offer free, impartial mortgage advice that covers the whole marketplace. We can guide you every step of the way, making the mortgage process as stress-free as it possibly can be.
As mortgage brokers, we have access and relationships with 1000s of lenders and so we can help find the best rates that may not be on offer to the general public. To discuss your requirements call 01743 382002.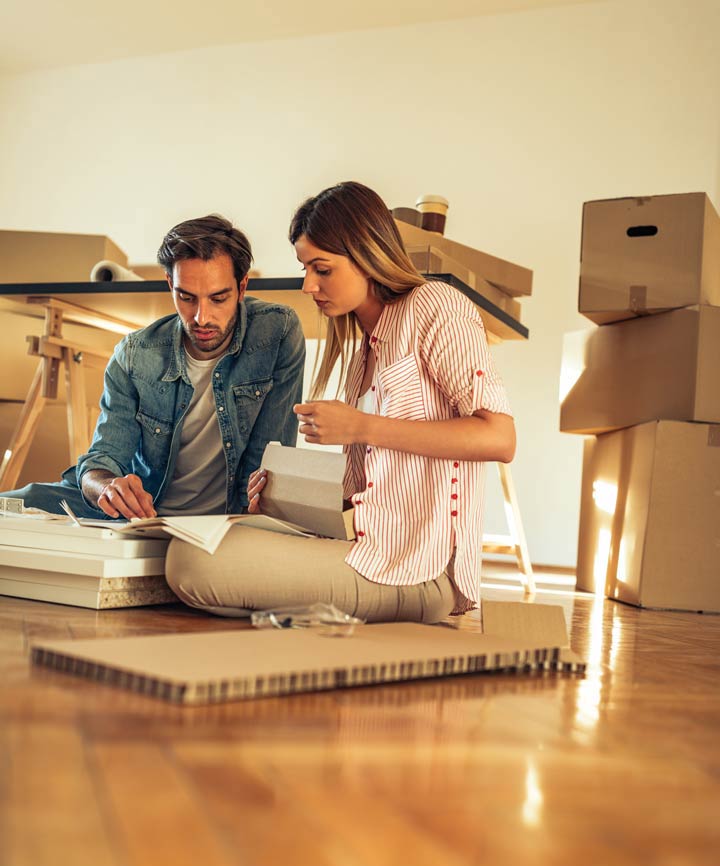 Speak with a mortgage expert.
When should I speak with a mortgage advisor?
Having a mortgage in principle before you put an offer in is essential and you should make sure you have it before you start looking for the house you want. It can be heartbreaking frantically looking for the best mortgage deal out there, knowing that someone may get there before you. In general, mortgage deals last between 3-6 months.
There is no 'one size fits all' solution when it comes to advising on a mortgage – our service is personal to you. Some of the mortgage support services can be found below.
Praise for our independent mortgage advice.
"Steve has been our financial adviser for many years now and my wife and I can't fault his service and expertise. Steve offers professional, unbiased advice and guidance on a wide range of financial issues and investment opportunities."
– David Shepherd
Why choose LG Embrey financial planners?
As an independent financial advisory firm, we provide clear, impartial, tailored advice. We provide financial advice to individuals, families and business owners to help plan for their financial future.
Clear
Financial advice based on clear information that's easy to understand.
Independent
Impartial financial advice based on the best deals on the market for your needs.
Honest
Straight-up advice based on services and products that you can afford.
Certified
pi financial ltd, authorised and regulated by the Financial Conduct Authority.
Your finances; in safe hands.
LG Embrey are independent financial advisers based in Shrewsbury, Shropshire under pi financial ltd, authorised and regulated by the Financial Conduct Authority. Registered address: Morfe House, Belle Vue Road, Shrewsbury, SY3 7LU, Company number 3556277, FCA 186419.
Mortgage advisor Shrewsbury FAQs.
When is the Right Time to Contact a Mortgage Advisor in Shrewsbury?
lgembrey
2021-06-08T11:46:08+00:00
Involving a mortgage advisor early on in the application process maximises our opportunities to help you, and allows you to reduce the risk of frustration, disappointment, and rejection while searching for a mortgage. In short, the earlier you contact a mortgage advisor, the better!
We'll help you to understand what you can afford, so the information we give will ultimately dictate the price range of properties you can look to buy. If you've already got your heart set on a new home before speaking to an advisor, there is every possibility that you may have overestimated what you can afford, rendering your choices unsuitable. This can be deeply demoralising and frustrating, not to mention a waste of your time.
And it's not just your price range that we advise on. We'll also offer a more comprehensive understanding of the other costs involved in the application process: things like mortgage account fees, arrangement fees, booking fees, legal fees, local authority fees, and more.
Speaking to a mortgage advisor in Shrewsbury early in the process is recommended for the best experience and results. Contact us today or at your next earliest convenience for professional advice.
Arrange a personal consultation.