LG Embrey independent financial advisers
.
As independent financial advisers in Shrewsbury, we are invested in your future. Be that managing wealth, reducing your risk or providing a helping hand for your financial affairs. LG Embrey is committed to impartial financial planning and investment advice that benefits you & your family. Since 2010, we've been the long-term financial partner for loyal clients throughout Shropshire and beyond.
To discuss your financial planning needs call 01743 382002 or fill in the contact form below.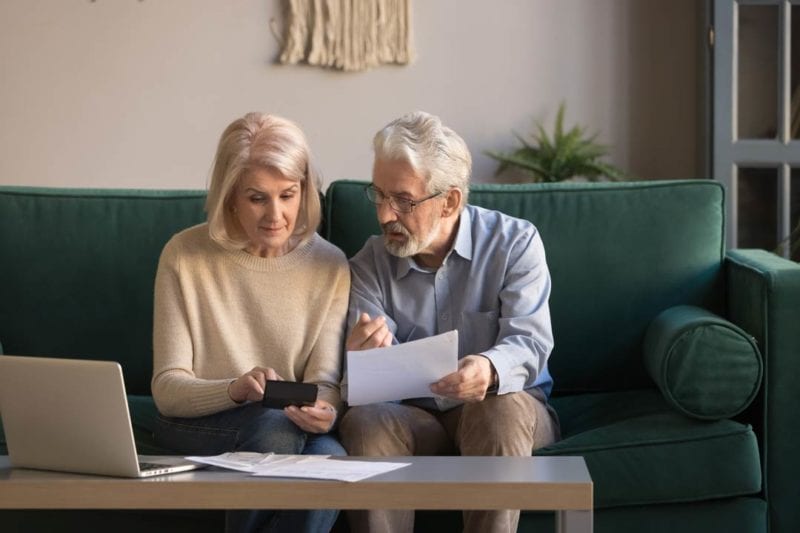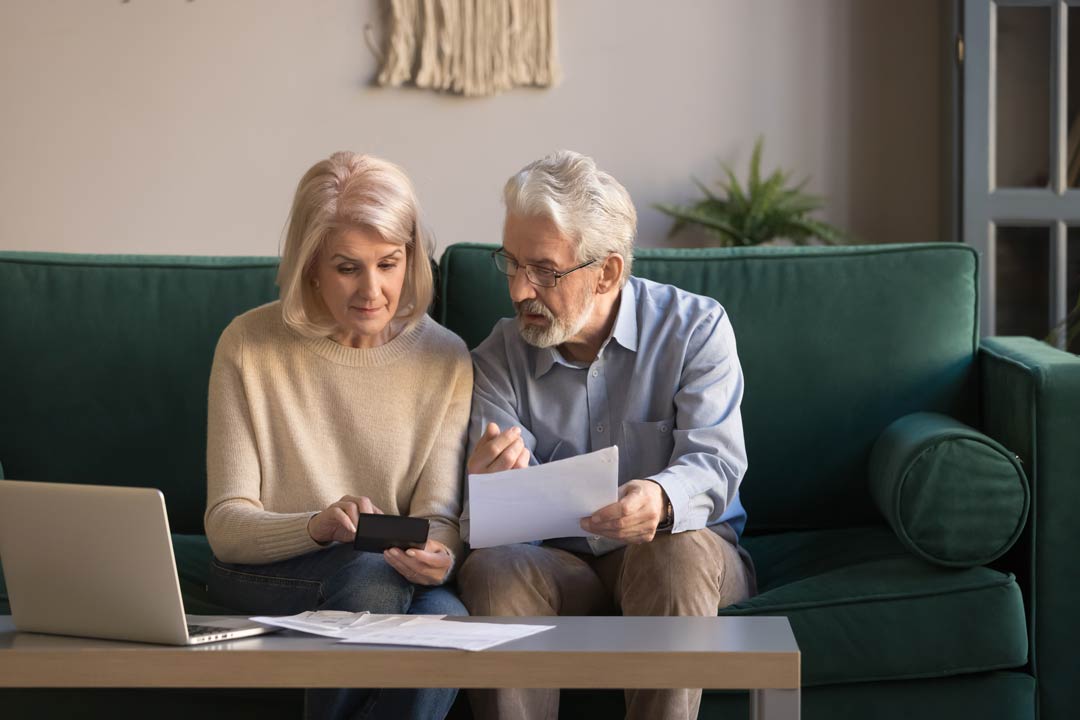 There is no 'one size fits all' solution for financial planning. Our service is personal to you. You may need one-off advice on a particular topic such as your retirement, or a comprehensive plan for your overall finances with ongoing support.
Your finances; in safe hands.
LG Embrey are independent financial advisers based in Shrewsbury, Shropshire under pi financial ltd, authorised and regulated by the Financial Conduct Authority. Registered address: Morfe House, Belle Vue Road, Shrewsbury, SY3 7LU, Company number 3556277, FCA 186419.
What's the difference between a financial adviser, financial advisor and financial planner?
Adviser, advisor or planner; essentially they all mean the same thing. They're used to explain the process of wealth management and financial advice given by a professional financial adviser. At LG Embrey we're all about the personal touch, we genuinely care about getting you the best deal. We offer independent mortgage advice in Shrewsbury, estate planning, investment advice and equity release in Shrewsbury, throughout Shropshire and across the UK.
As an independent financial adviser in Shrewsbury, our advice is not tied to the products of a financial institution. Instead, we find you the best possible across the whole marketplace. So you can be assured that the financial advice given is completely impartial.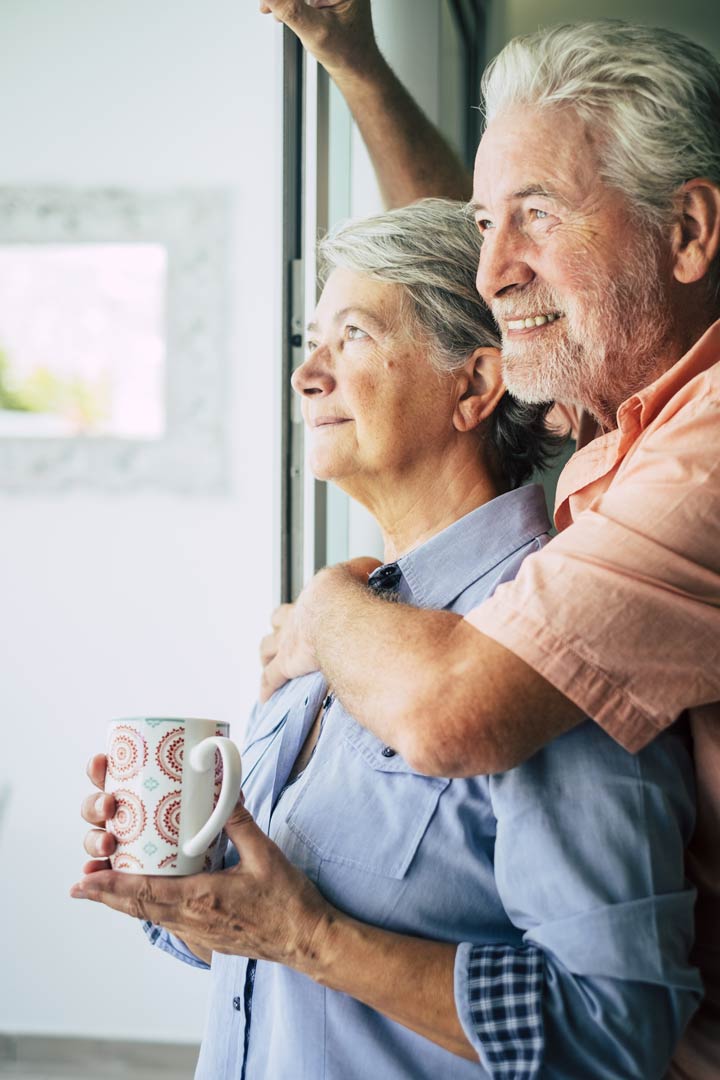 Praise for LG Embrey financial planning.
"Steve has been our financial adviser for many years now and my wife and I can't fault his service and expertise. Steve offers professional, unbiased advice and guidance on a wide range of financial issues and investment opportunities."
– David Shepherd
More about independent financial advisers in Shrewsbury
.
Why Financial Planning is Important?
lgembrey
2021-06-10T13:13:49+00:00
The financial planning service we offer helps you pinpoint the most important things to you in life. With our financial planning service, we can help you identify and achieve your desired lifestyle by implementing a plan on how you can get there.
Using our cash flow modelling forecasts we can look at your current financial situation and then your desired income in retirement and this modelling will help us put in a realistic plan in place.
Here is a list of common things that are most important to our clients are:
To spend your time how you want

Reassurance and security of financial independence and have a destiny in your own hands

To have time to travel and visit different parts of the UK or the rest of the world

To be your own boss and the freedom that comes with this
But there can be many more reasons than this and it's good to think about the things that are most important to you. Take some time and speak to us with some ideas and goals that you want to achieve.
Once we have got a good idea of your objectives and the things that are important to you, we'll look at any potential stumbling blocks that could get in the way that might stop you from achieving your long term financial plan. Our independent financial adviser in Shrewsbury, Shropshire will work closely with you annually to help you achieve your goals, we feel this is important as even the best plans can be disrupted by everyday life, and this is a chance to see if the financial plan is on track.
Arrange a personal consultation.