Financial Planning Services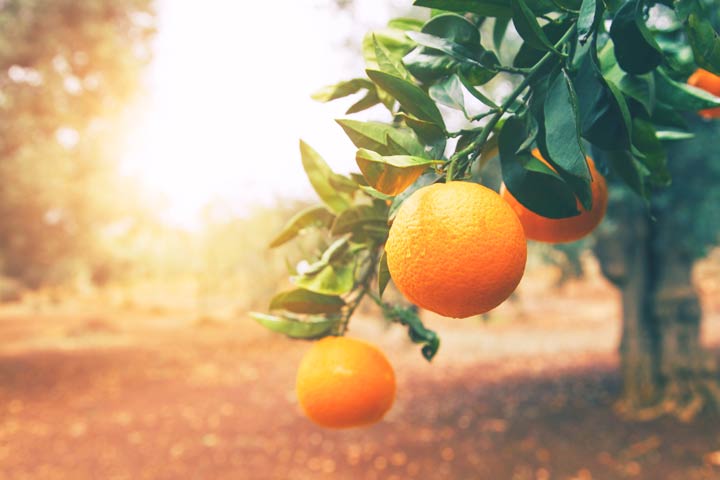 Retirement planning can be a minefield. There are many different options and exist within a continually changing financial landscape, which means making a decision for your future is no small feat. As an independent financial adviser, experienced in planning for retirement, we're able to offer advice on plans across the whole marketplace.
Why you need a retirement plan?
Retirement planning is important because it can help you avoid running out of money in retirement. Your plan can help you calculate the rate of return you need on your investments, how much risk you should take, and how much income you can safely withdraw from your portfolio.
What is inheritance tax planning (IHT)?
Having a will and undertaking inheritance tax planning ensures you have control over who benefits from and how much tax is paid by your estate. It will also ensure you do not leave loved ones with administrative difficulties and maybe having to sell off family assets to pay unexpected tax bills.
Is equity release a safe option?
Equity release lets you release money tied up in your home, giving you a cash sum to use as you wish. So, if you're considering home or garden improvements, looking to help family financially, planning a luxury holiday or want additional retirement income in 2021, releasing equity could be a good idea.
How much money do you need for wealth management in the UK?
Generally speaking, our wealth management service is for clients with over £250,000 in investable assets. We do offer other financial planning services for those who want to make the most of their capital but don't have liquid assets to invest at this moment.
What can a mortgage advisor help with?
A qualified mortgage broker is basically a financial advisor that specialises in mortgages. They work to find the right mortgage with rates to suit your budget. They can show you your best options and their expert knowledge of the housing market means they can identify the best lenders and mortgage deals out there.
Arrange a personal consultation.