Inheritance Tax Planning in Bayston Hill
Are you looking to take charge of your financial planning? Have you heard of Inheritance tax planning before? At LG Embrey Financial Planning we offer inheritance tax planning in Bayston Hill. We can provide you with guidance and jargon-free information about inheritance tax planning in Bayston Hill. With our advice and planning, you will be able to leave as much inheritance to your loved ones as possible. If your total assets are over the inheritance tax (IHT) threshold, your family may have to pay a bill promptly after your death. But with advance inheritance tax planning and advice you can keep that bill to a minimum.
Call us today on 01743 382002 for more information about inheritance tax planning in Bayston Hill or use the contact form to make an enquiry.
What is Inheritance Tax?
At LG Embrey Financial Planning, we offer advice and clearly explain the services to be provided to you. We will ensure that you will be kept up to date throughout the entire process. But first, we shall explain what Inheritance tax (IHT) is. Inheritance tax is the tax your beneficiaries may have to pay if your estate is above a certain size. You can leave up to £325,000 to your beneficiaries tax-free, this is known as the IHT nil-rate band. Everything above that threshold will be taxed, usually at the rate of 40 per cent. We will walk you through the process and find the best solution for you. It may seem daunting at first, but with our inheritance tax planning in Bayston Hill, you can rest assured that your loved ones will receive the maximum inheritance possible.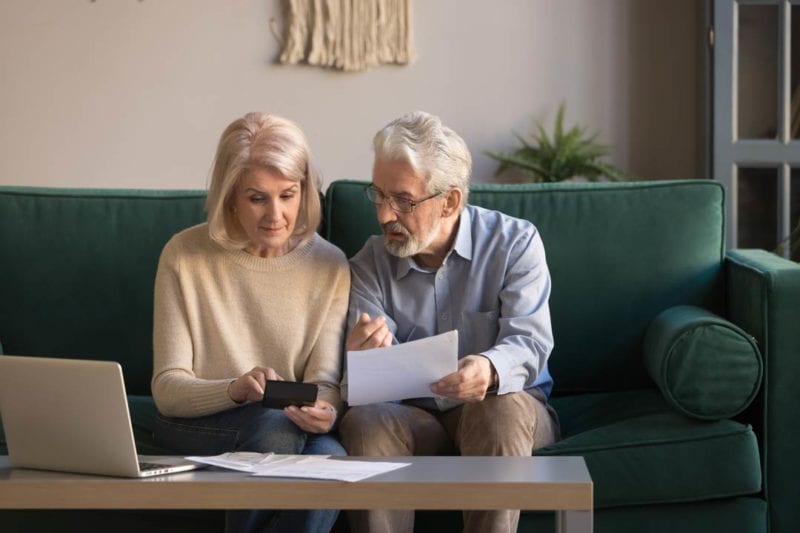 Who will pay inheritance tax?
Providing that you already have your will already set up, the named executor will be responsible for arranging the tax payment to HMRC. If you have not yet made a will, the administrator of your estate will do this instead. We will implement the recommendations for you. We are here to help you through the entire process, so feel free to ask any questions. The tax payment is usually made from the funds within the estate or from money raised by selling assets within the estate. After inheritance tax has been paid, the remaining value of the estate is distributed. We will provide you with a bespoke service to ensure you get the best inheritance tax planning in Bayston Hill for you and your family.
Will the family home be affected?
The main residence nil-rate band is an extra IHT allowance. Set at £100,000 in April 2017, this tops up your £325,000 if you pass a 'primary residence' (i.e. your main or only home) on to your children or grandchildren. By 2020 it will be £175,000, meaning a couple could leave up to £1,000,000 of assets tax-free to their children if this includes the family home.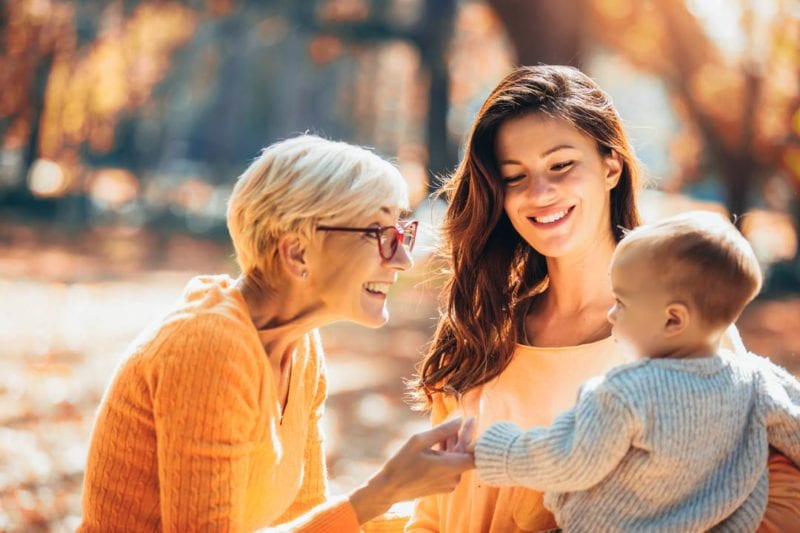 Where do I go for inheritance tax planning?
Simply put, you get in contact with LG Embrey Financial Planning. We are dedicated to helping you to plan for your financial future. Inheritance tax planning in Bayston Hill is a process we have had plenty of experience in over the years, we look forward to working with you. If you leave your entire estate to your spouse or civil partner, they won't have to pay inheritance tax. There are also exempt beneficiaries, such as charities, who won't be taxed on anything you leave to them. There are various ways you can reduce the size of your taxable estate during your lifetime, such as by making gifts, setting up trusts, charitable giving and other forms of planning. All of these options can be discussed with us. We take great pride in providing inheritance tax planning in Bayston Hill.
About LG Embrey Financial Planning
.
We aim to provide independent financial and wealth management advice for a diverse range of clients, with an emphasis on building long-lasting and strong relationships with my clients. It is my aim to provide an excellent financial plan for their current needs and aiming to get clients to where they want to be in the future.
If you have any questions about inheritance tax planning in Bayston Hill or any other of the services I provide, please do not hesitate to contact us today. You can contact us on 01743 382002 or fill in the contact form.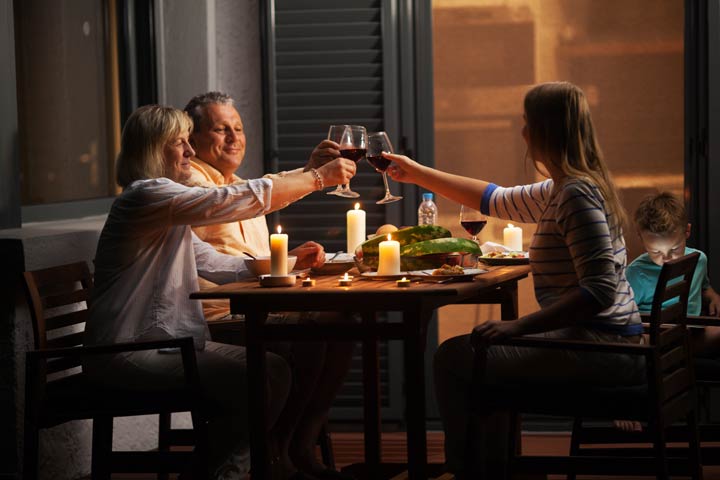 Inheritance tax planning FAQs.
Can I Gift My House to My Children to Reduce Inheritance Tax?
lgembrey
2021-06-10T13:10:27+00:00
The answer to this isn't straightforward. In order to avoid the IHT liability, the gift must be made with no strings attached. If the gift has conditions, or you benefit from the home in some way such as continuing to live there, it will be known as a "gift with reservation of benefit" and will remain subject to IHT. There are, however, ways to avoid such a benefit but these are complex and so we would recommend seeking professional advice from us to discuss your particular circumstances.
Arrange a personal consultation.