Equity Release Market Drayton
Want to speak to an advisor about equity release in Market Drayton? If you are a homeowner and aged over 55, equity release could enable you to improve your finances by possibly paying off your mortgage, loans or credit cards or making home improvements. It is a way of unlocking the value of your property, without having to move home. Money is paid out as either a cash lump sum or as a regular income.
We have a dedicated team of professionals that will help find the right equity release scheme to suit your needs, whatever it is that you are trying to achieve. Get in touch today to discuss equity release in Market Drayton with an independent financial advisor.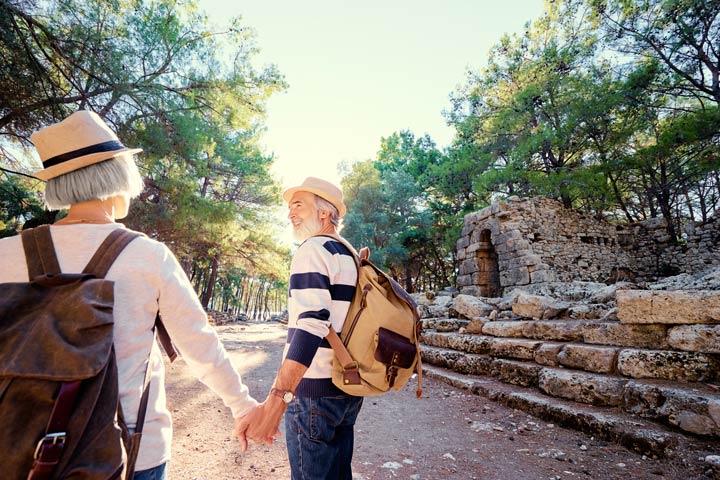 Need help with equity release?
Unlock your property value with equity release in Market Drayton.
Releasing equity from your home could offer the financial freedom that you have been searching for. We've helped clients with equity release in Market Drayton for many different reasons. There are absolutely no restrictions on what you use the money for; whether you need it to pay off debts or go on the cruise of a lifetime. It's your money, the only difference being that it was previously tied up in your property. It can be a fantastic method of easing any financial worries and improving your lifestyle.
With equity release in Market Drayton, some common things that we've seen clients use their released money for include:
Home improvements, a new car, caravan or holiday home
Holidays and cruises
Private medical care
Helping family members
Repaying an existing mortgage and settling outstanding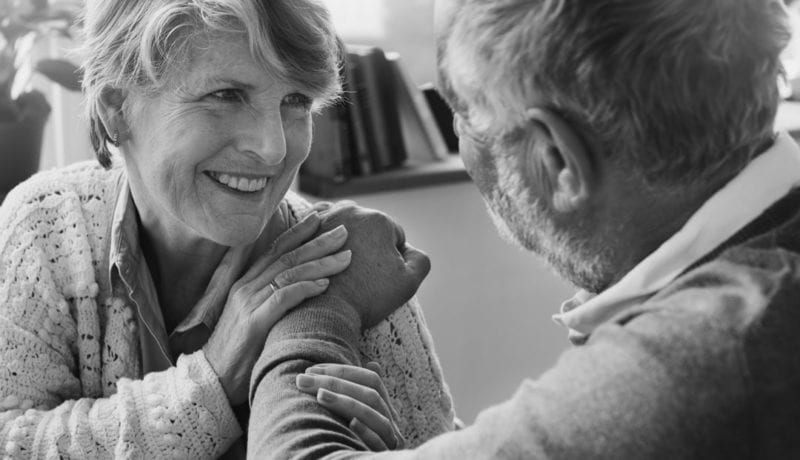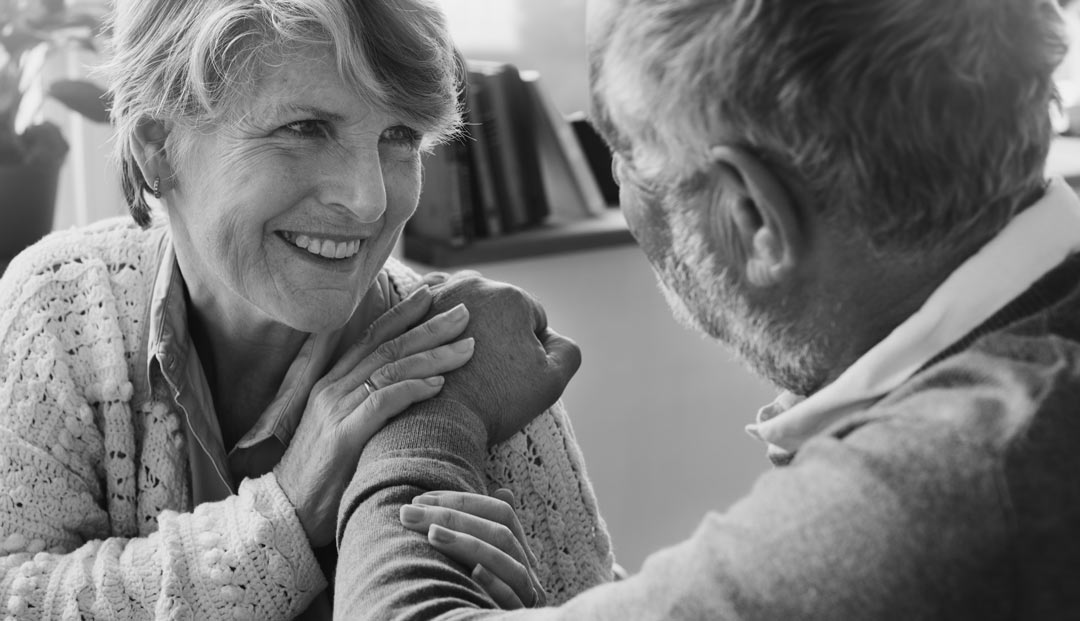 "Steve has been our financial adviser for many years now and my wife and I can't fault his service and expertise. Steve offers professional, unbiased advice and guidance on a wide range of financial issues and investment opportunities."
– David Shepherd
Market Drayton equity release advice.
There are many different equity release products available on the market, each with their own pros and cons. By seeking professional advice for equity release in Market Drayton, you can find the best product for your needs.
All equity release products typically fit into two different categories: lifetime mortgages and home-reversion plans.
With a lifetime mortgage, you get a fixed interest rate. Rather than like you would with a conventional repayment mortgage, you don't repay this sum in regular instalments. Your debt is then rolled up instead, meaning that your interest is calculated on an ever-increasing total and you only pay off your mortgage when the property is sold.
With a home-reversion plan, an equity release company buys a fixed share of your property from you and waits for the value of that share to increase.
With so many different products to choose from across two separate categories, it's essential that you get the right advice for equity release in Market Drayton. Speak to an expert today at LG Embrey to discuss releasing equity from your home. We'll explain all of your options in a way that is easy for you to understand.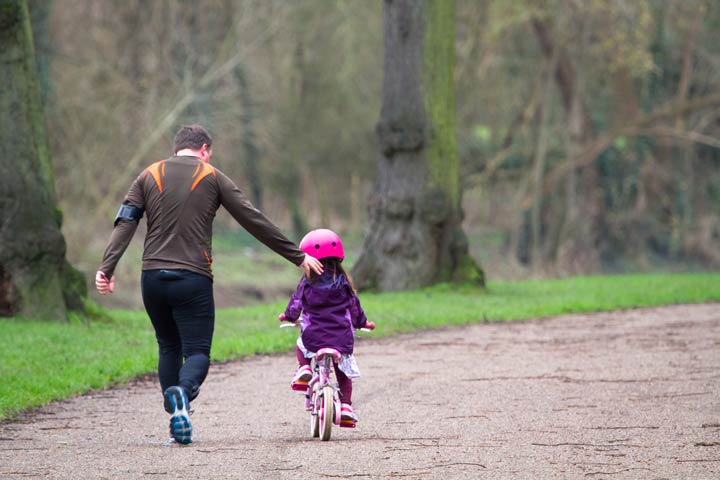 Enquire now for equity release in Market Drayton.
As an independent financial advisory firm, we provide clear, impartial, tailored advice for equity release in Market Drayton. We provide financial advice to individuals, families and business owners to help plan for their financial future. Our service is tailored completely to your circumstances, it's our aim to match you with the right product your needs.
To discuss equity release in Market Drayton enquire online for a free consultation or call us on 01743 382002. We offer genuine, unbiased advice and will take all of your individual circumstances into account. We look forward to hearing from you!
Equity release Market Drayton FAQs
How Does Equity Release Work
lgembrey
2021-06-10T12:58:31+00:00
Usually, equity release is packaged as a lifetime mortgage. This is a loan that is secured against your property. When you die or move into long-term care your home will be sold (or the debt bought by a family member) and the money will be used to pay off the loan and accrued interest. The contractual specifics depend on the package and the lender. Your advisor will be able to walk you through the equity release process in a way that is easy for you to understand.
Arrange a personal consultation.