Defined Benefit Pension Transfer Specialists
Are you considering a final salary pension transfer? Are you over 55 and have a defined benefit pension that you're not paying into or receiving? At LG Embrey Financial Planning, we're defined benefit pension transfer specialists in Shrewsbury. We can provide you with guidance and jargon-free information about managing your final salary pension. With our advice and planning, you could release cash, have more flexible retirement options and take control of your investments and inheritance planning.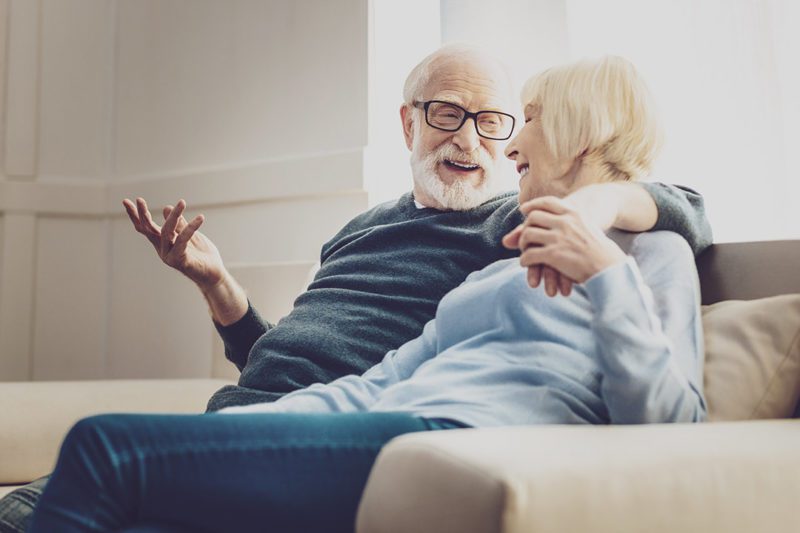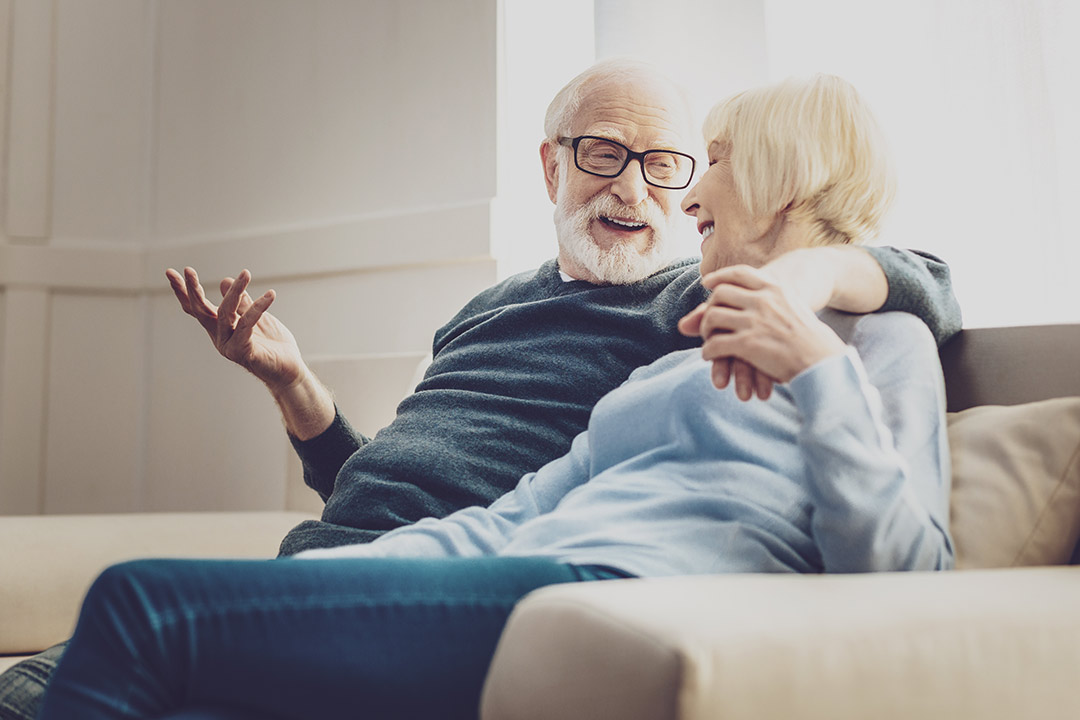 Considering a final salary pension transfer?
If you're interested in final salary pension or defined benefit pension transfer advice, please get in touch with us today. You can call us on 01743 382 002 or fill in the contact form below.
Why transfer your final salary pension?
A defined benefit pension transfer, also known as a 'final salary pension' or a 'DB pension' transfer, allows you the opportunity to benefit from greater flexibility when you retire. Final salary pensions were provided by employers for a long time and offered a guaranteed retirement income. But, because of their complexity and cost of managing these types of pension funds, defined benefit final salary pensions are fairly rigid and follow strict rules of how benefits are paid.
Thankfully, changes to Government regulations mean that newer pensions are far more flexible, giving greater choice as to how pensions are paid. This is why some retirees choose a defined benefit pension transfer specialist to help them make the most of their retirement.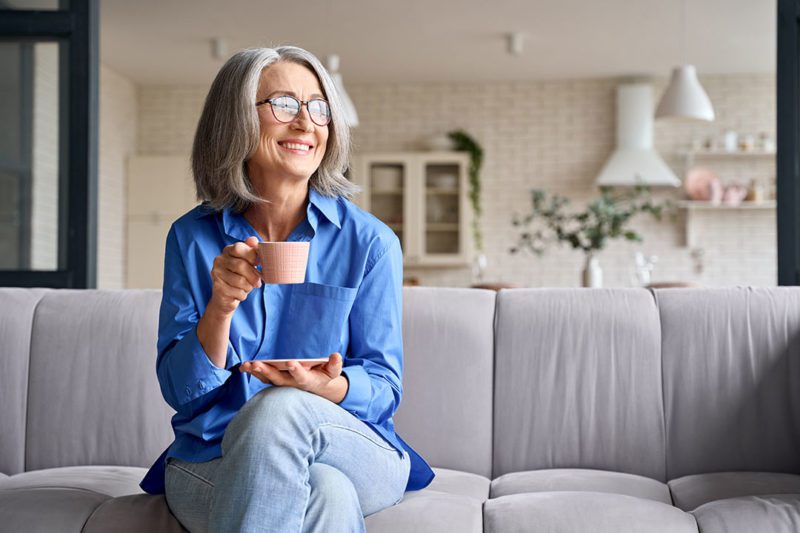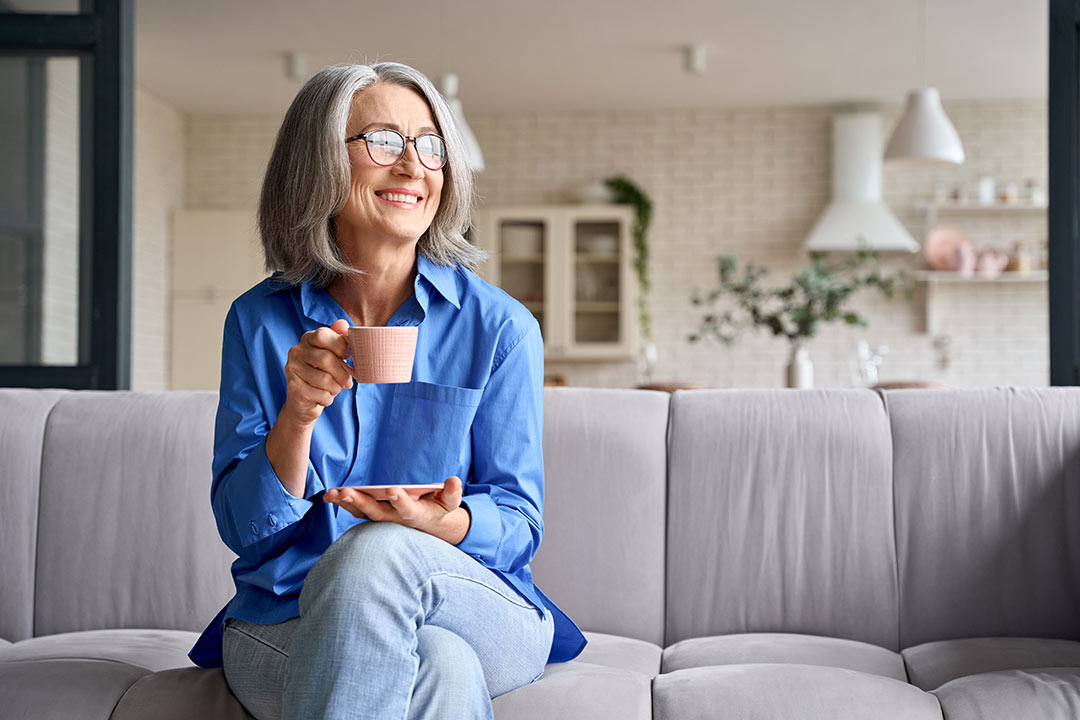 What is a Final Salary Pension Transfer?
A final salary pension transfer is a process of leaving your existing defined benefit final salary pension scheme and transferring to another UK pension scheme. Typically this would be a personal pension. There are many reasons why you might want to transfer your final salary pension but by doing so you'll be giving up your guaranteed benefits, so the decision is not one to be taken lightly. You must seek professional financial advice before making any decisions.
What are the advantages of transferring a defined benefit pension?
There are several reasons why you might want to consider transferring your pension. Below you'll find the most common reasons why people choose to transfer a defined benefit pension.
A pension offers long-term stability, ensuring you have control over your financial future. Before April 2015 members of a DB pension scheme would buy an annuity that guaranteed a fixed income throughout retirement. As annuity rates fell, consumers felt that traditional pension schemes didn't offer good value for money. The introduction of 'pension freedoms' by the UK government, gave members of DB schemes flexibility to invest where they felt they'd get the most benefit. This means you have more choice. You take a lump sum and invest elsewhere, leave your pension to grow, or even switch your retirement income on or off. This differs from defined benefit schemes where you don't have financial control.
Final salary pensions are rigid. They don't allow for variables, such as if you're working flexibly or part-time. So if your financial situation is already stable, you may find you only need to occasionally access your pension. The benefit of pension freedoms means that instead of using your pension fund as a sole source of income, you can treat it like a top-up. That way you'll avoid paying income tax.
After death, a defined benefit scheme will pay a reduced rate to your spouse or dependent child. There will be a set of qualifying rules that must be met for those payments to continue. If you are unmarried or have no dependent children, your pension will end when you die.
Whereas a final salary pension transfer puts you in control of your finances, allowing you to pass on a cash lump sum or choose more favourable pension terms without the rigidity of a defined benefit pension.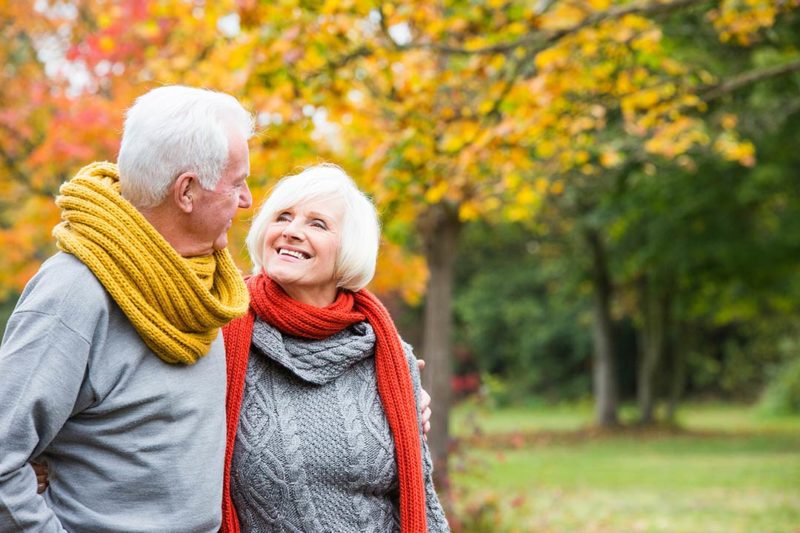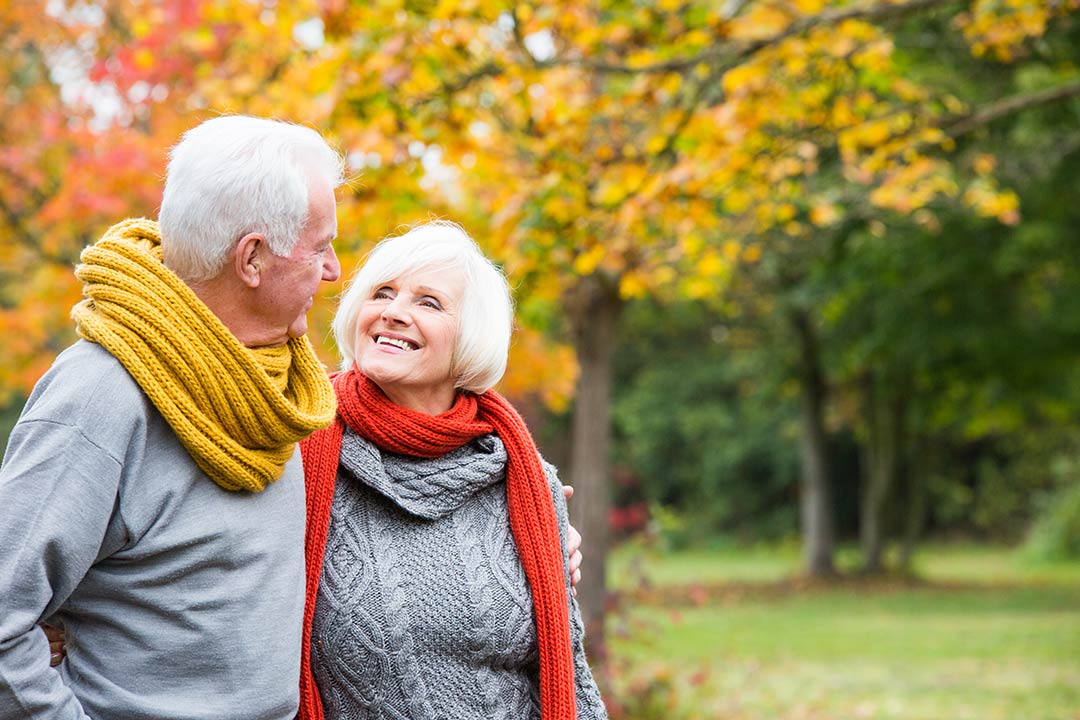 Where to I go for a defined benefit pension transfer specialist?
Simply put, you get in contact with LG Embrey Financial Planning. We are dedicated to helping you to plan for your financial future. Defined benefit pension transfer in Shrewsbury is a process we have had plenty of experience in over the years. In general, DB pension transfer can be very complex and should only be performed by qualified, experienced financial advisers. And if your pension is over £30,000 you're legally required to seek financial advice.
Want to explore pension transfer without the risk? Our defined salary pension transfer specialists can help keep your costs low by providing abridged advice. Think of it as a shortened version of guidance that lets you explore your options.
If you have any questions about pension transfers in Shrewsbury or any other of the services we provide, please do not hesitate to contact us today. You can contact us on 01743 382002 or fill in the contact form. We take pride in providing well-thought-out final salary pension transfer advice in Shrewsbury.
Final Salary Pension Transfer FAQs.
What is a DB Pension Scheme?
lgembrey
2021-12-28T12:42:46+00:00
A DB pension scheme is classed as one of the best pension schemes on the marketplace because they guarantee a set income for life. They are now quite rare due to the complexity of running them.
In the past, you likely would have paid a fixed percentage of your income (usually 5-15% of your salary), alongside an employer contribution (that may vary from year to year). Being part of this scheme meant you'd get a pension for life. Your entitlement value is based on your number of years in employment and your final salary before leaving.
Even if your retirement age is a long way from the future, your entitlement must stay in line with inflation. So even if the market changes, they must still make good on your pension. This is different from taking on the risk yourself.
Arrange a personal consultation.